LANGUAGE NIOS II Assembly Language & C
TIME April, 2017
DESCRIPTION
A maze game which allows user to finish various stages using Altera's DE1-SoC I board. Majority of the coding is done using NIOS II assembly language. Here are the perks of the game:
Collisions detection through C code.
Scoring displayed on the DE1-SoC board.
Restart/Start control available using keys from the board.
Time constraint enforced on user to finish the level as fast as possible.
Moving Objects.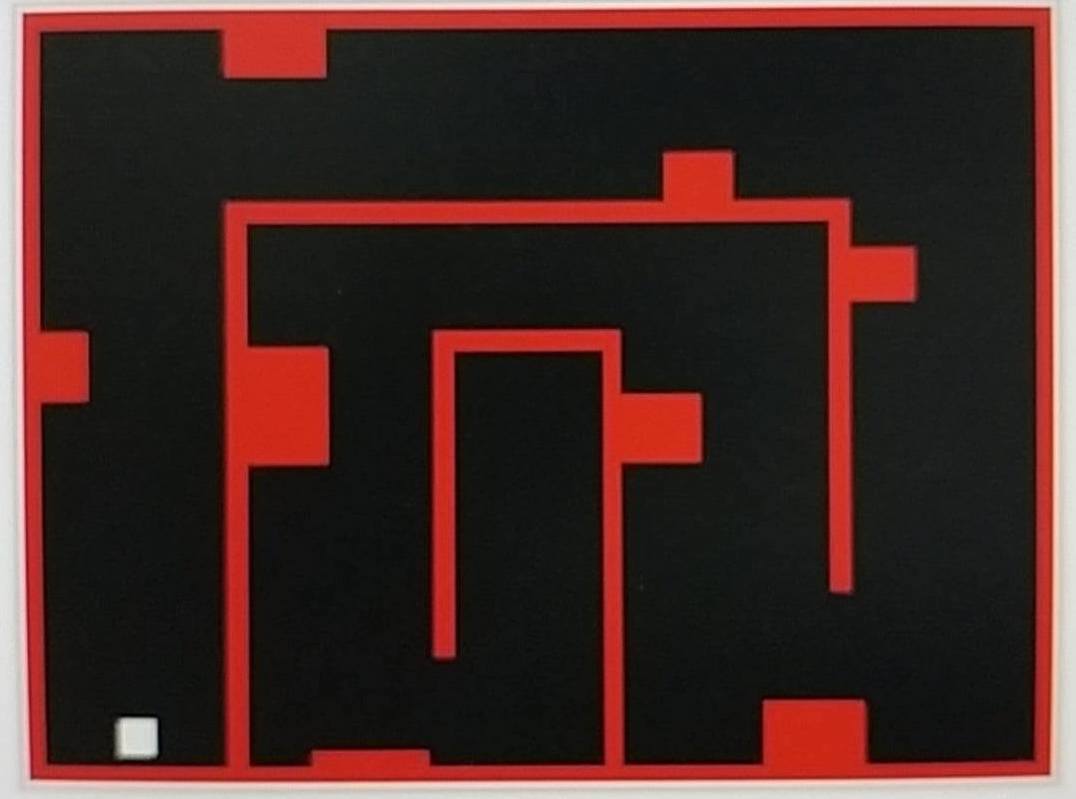 Maze level. Note: This is not the end result. Further things were added to make it hard for the user to finish the level.